We are family. We are well led. We are competent. We invest in our people.
Providing You or Your Loved Ones with First Class Care
Established in 1987. Risedale Estates Limited, operates care homes from our four sites within the Furness Peninsula. Our Mission is to provide high quality care for residents and families, placing the residents at the heart of all that we do. We provide a supportive place to work with development opportunities for staff at all levels.
Risedale Estates provides multiple options for specialist care services:
General Nursing Care
Dementia Nursing Care
Specialist Unit for Behavioural Support
Specialist Unit for Complex Care
Risedale Estates provides first class accommodation and facilities across our four sites:
Abbey Meadow and St. Lukes
Aldingham and St. Cuthberts
Lonsdale and St. Georges
Risedale Dementia & Nursing Home
Risedale Estates provides multiple options for specialist care services:
General Nursing Care
Dementia Nursing Care
Specialist Unit for Behavioural Support
Specialist Unit for Complex Care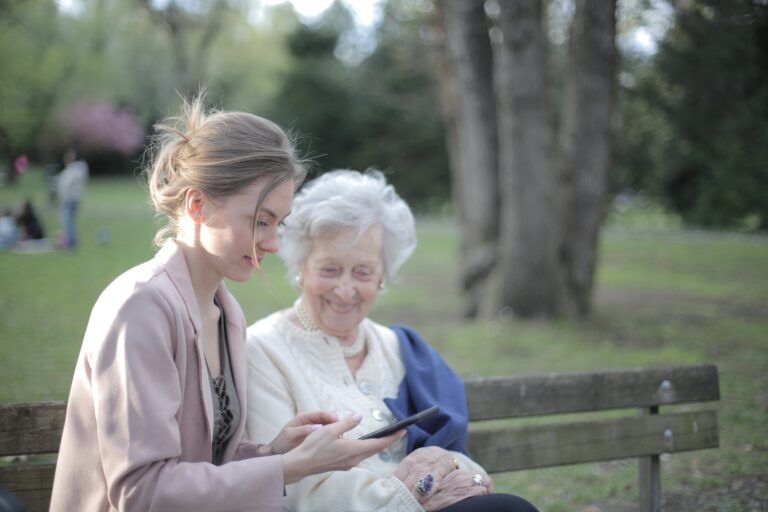 Risedale Estates provides first class accommodation and facilities across our four sites:
Abbey Meadow and St. Lukes
Aldingham and St. Cuthberts
Lonsdale and St. Georges
Risedale Dementia & Nursing Home